September 27, 2020
Weekly Roundup (2020 Week 39)
Learn to read the room, people...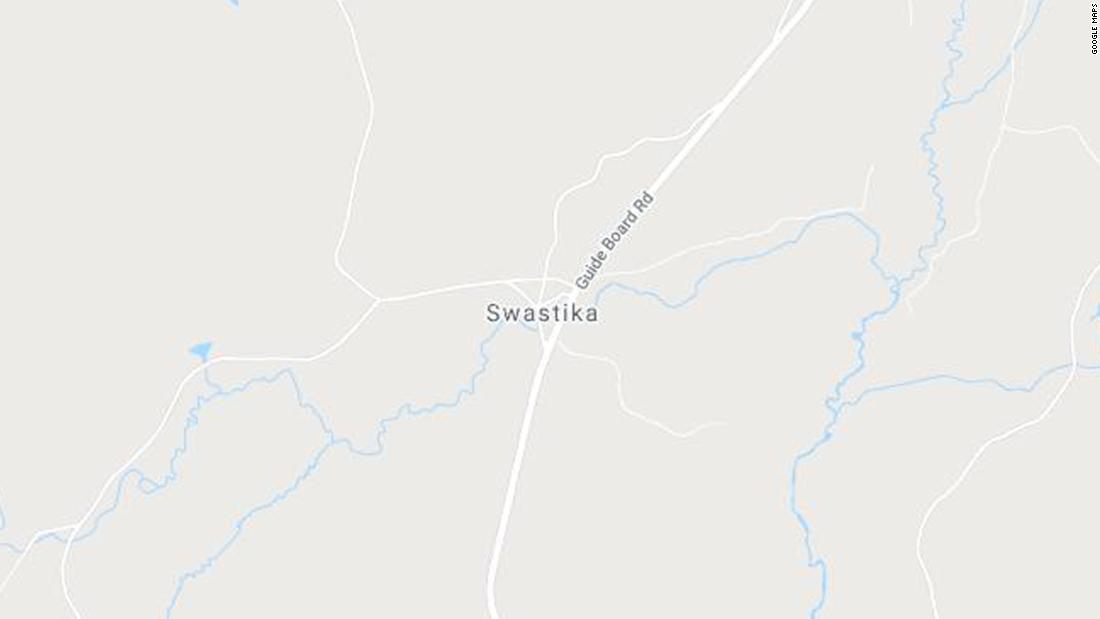 ---
I just got a new Volvo XC40 (like, just yesterday) but this is giving the Volvo XC40 Recharge (electric) a run for its money. My goal is to have an electric car in two years. Let's see how these shake out by then.
---
Saving this here for the inevitable "What should we get Brian for Christmas?" questions from the family.
https://www.moogmusic.com/products/patch-tweak
---
I'm usually skeptical of free energy claims but this sounds amazing
---
In more town name news...
---
Genius. Worthy of George Costanza himself.